Marvel have released their solicitations for the month of January 2015 including the following title which features appearances of Alpha Flight characters:-
AMAZING X-MEN #15 & 16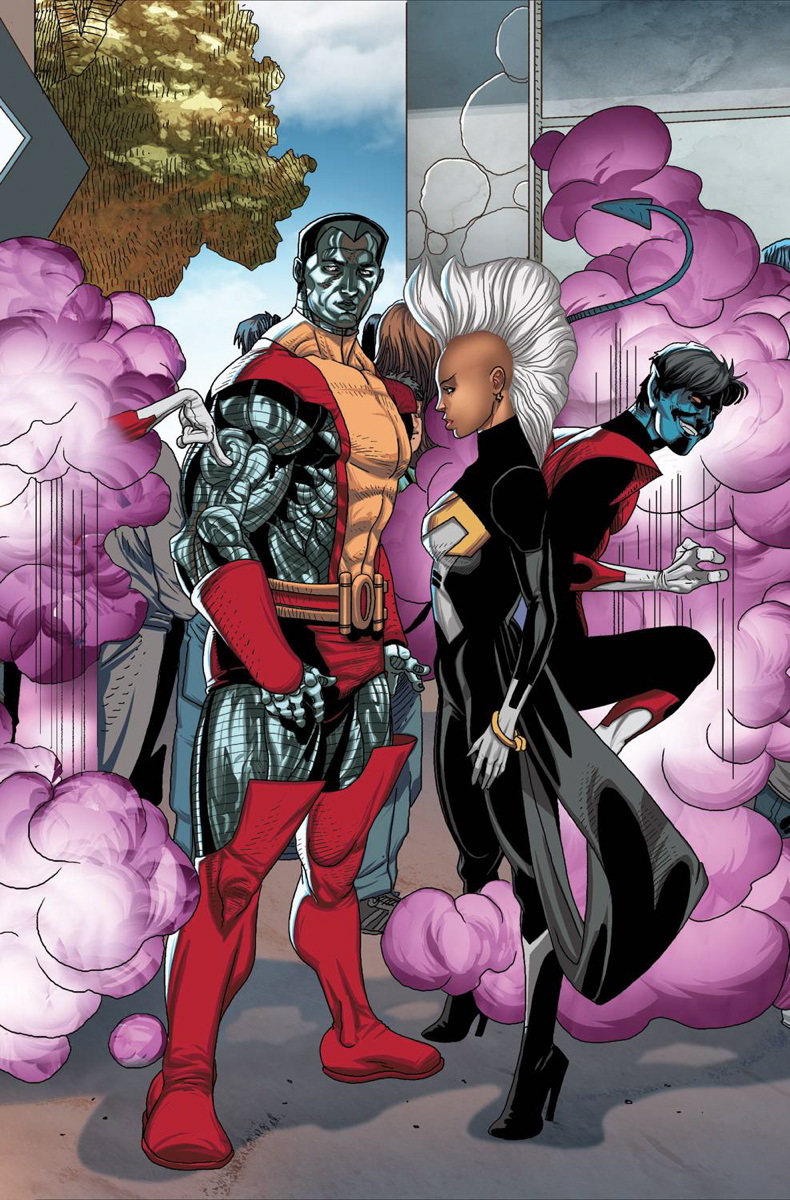 CHRIS YOST(W) • JORGE FORNES (A)
Covers by KRIS ANKA
Issue #15 - WELCOME HOME VARIANT COVER BY SALVADOR LAROCCA
ISSUE #15
-
THE ONCE AND FUTURE JUGGERNAUT 1 of 4
• We've all heard the phrase "those are big shoes to fill."
• That's especially true when those are the massive boots of the unstoppable Juggernaut.
• So when the Gem of Cyttorak reappears, the X-Men must ask themselves: Who's going to wear those boots?
32 PGS./Rated T+ ...$3.99
ISSUE #16
-
THE ONCE AND FUTURE JUGGERNAUT 2 of 4
• Attempting to create a new Juggernaut, the Gem of Cyttorak is calling out.
• And none hears the call more than those who have previously housed the power of Cyttorak, Cain Marko and Colossus.
• But they aren't the only ones out to find the Gem. Can the X-Men uncover its location before it's too late? And can Colossus resist the temptation of the power of Cyttorak?
32 PGS./Rated T+ ...$3.99
ALPHAN APPEARANCE: NORTHSTAR